Jerry as "Elvis" rocking the house singing "American Triology"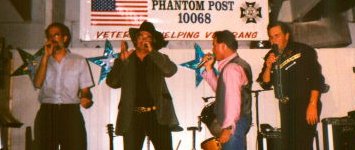 CW's Quartet knockin out an Oldie but Goldie

Sally's tribute to
Ms Tammy Wynette
......
Tanya Tucker bustin loose with
"If Your Heart Isn't Busy Tonight"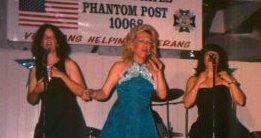 The Marvellettes turning it up a notch to sing "One Fine Day"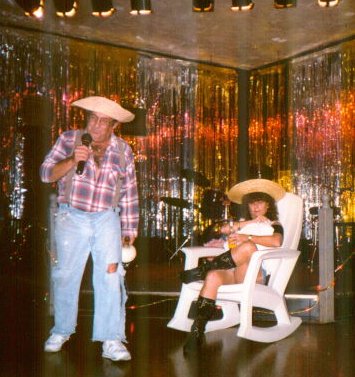 Grandpa Jim Gardner singing the Blues "Another Baby"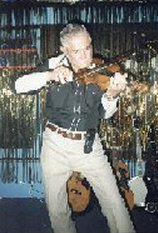 The King of the Fiddle, Jumpin Joe Wicks knockin down "I'm from the Country"
.....
Jerry ain't nothing but a
"Houndog"
.....
Sally doing a little
"Stand By Your Man"


Beachboys knockin out "I Get Around"
The Great Impersonators
Hope you've had a
Rockin' Good Time!

Site Index

All graphics on this web site are copyrighted. Not for public use.
This site created by UP ALL NIGHT Web Page Design
All rights reserved.