Here's more of the Gang....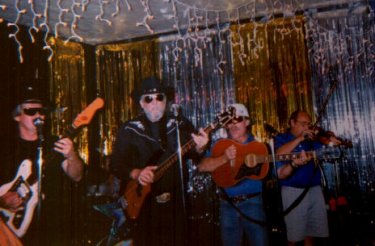 "Matt Dillon" does "Kawliga"

"The Shirelles" talkin bout "My Boyfriends Back"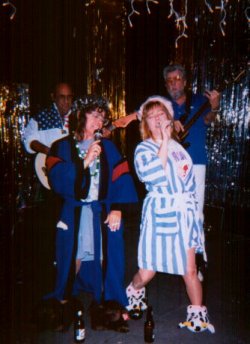 South Florida's Beauty Queens talking about their Men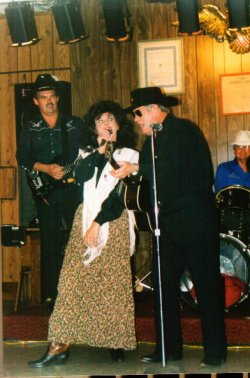 Johnny & June Carter Cash talking about a "Long Legged Guitar Man"

Site Index

All graphics on this web site are copyrighted. Not for public use.
This site created by UP ALL NIGHT Web Page Design
All rights reserved.